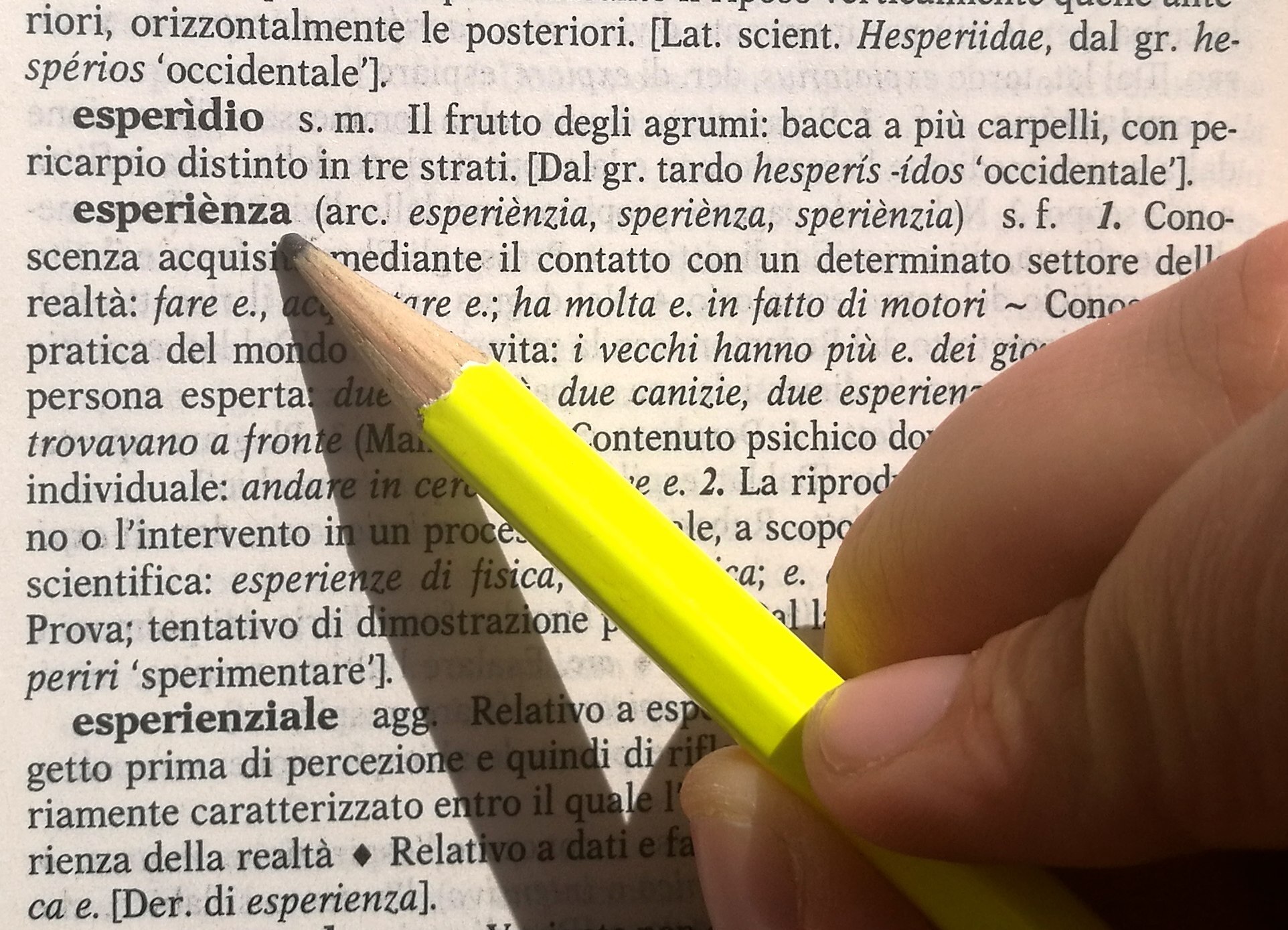 Our "experiences"
"Living" the design cannot limit the interest in trends of the Interior or of the furnishing elements, but it entails the immersion in eclectic and unconventional cultural environments, which can significantly stimulate imagination and creativity.
 This is the spirit with which La DesignAta Experience B&B offers the "experiences", ranging from visits to architectural structures that characterize the history of the city of Rome to "moments" of everyday life, invisible to mass tourism, but which make the Eternal City one of a kind. Some "experiences" also include the exploration of the Roman food and wine world, as well as the musical one. The "experiences" vary in content and modalities according to the period of the year to which they refer. Therefore this page is subject to continuous updates according to the opportunities offered.
If you have any questions about the proposed experiences as well as wishing to visit particular unconventional Roman places, please contact La DesignAta Experience B&B (info@design-ata.com).